For about 10 years, Alterego has found a fresh match with Nature's Pride, the supplier of exotic fruits and vegetables. Among other things, we support and activate the EAT ME brand. With themes such as "Nature's Pride Proudly Presents" and "Boundless Enjoyment" we take care of the rollout to various media.
Visit site
For the summer campaign of 2022, in which the avocado is put in the spotlight, Nature's Pride asked us to think along with them on their creative concept. The goal is clear; inspire the avocado consumer to use avocado in different meals. The idea was there, we were asked to forge this into one catchy campaign.
Follow the Avocado Tour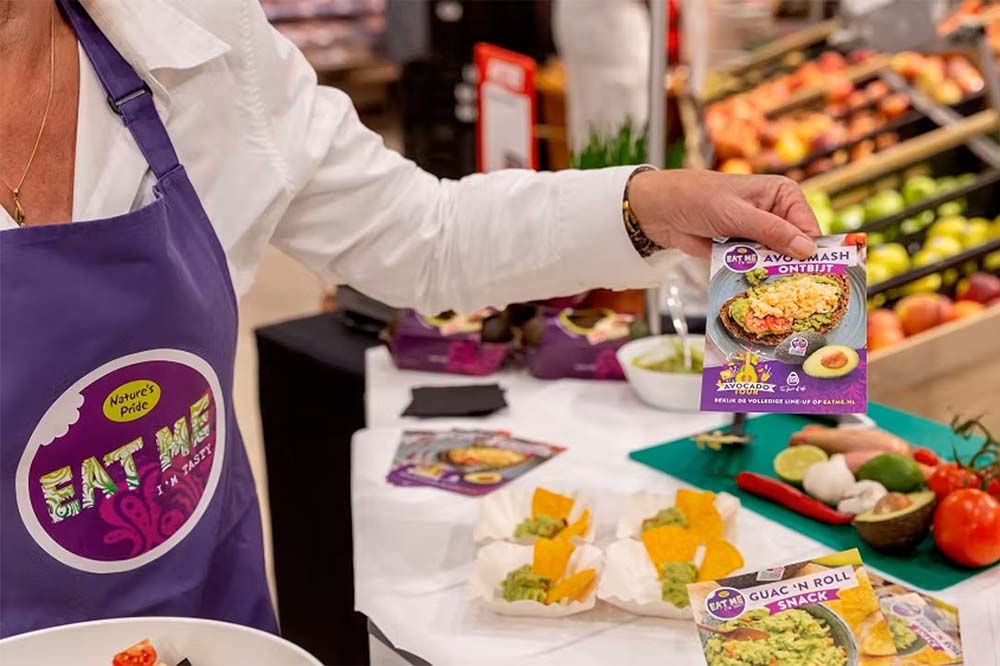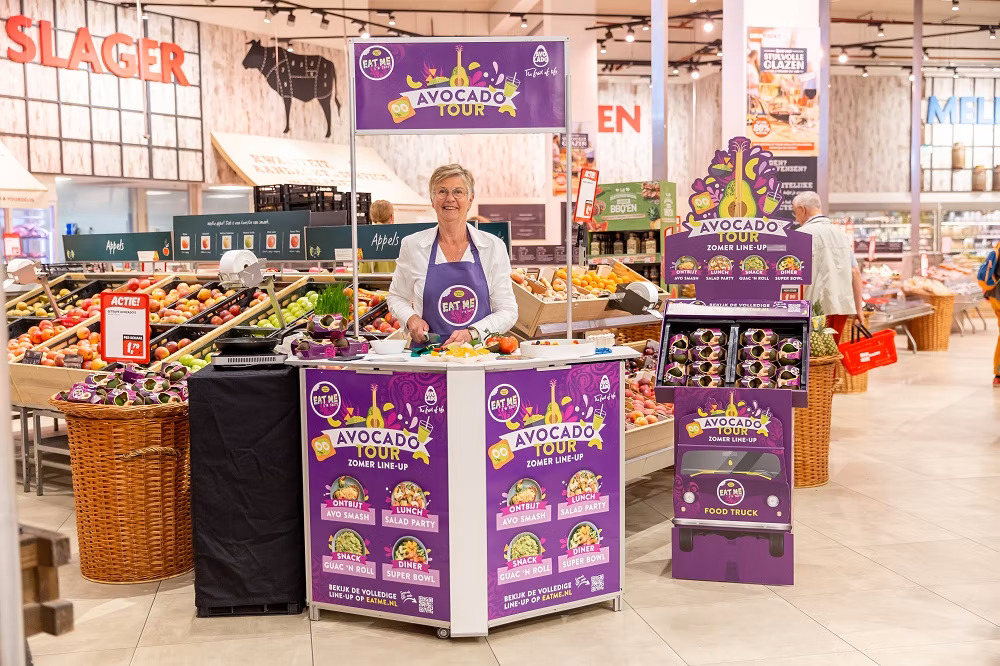 A summer campaign portrayed as a music festival with Avocado as the headliner. This comes to life in the festive and inspiring logo. The festival-time table on which the AVOCADO-TOUR line-up can be found inspires consumers to use the avocado at various times of the day. From leaflets to line-up posters, from animations to displays in the form of a festival food truck… The Fruit Truck!
We have created a style that is perfectly translatable across a wide spectrum of resources, with the aim of inspiring and motivating as many avocado fans (to be) as possible at the right place and time to make more tasty dishes with avocado .
Read more
Desk calendars
Every year, Nature's Pride surprises its customers and relations with a colorful desk calendar. With a distinctive concept and tasteful design, Alterego ensures that Nature's Pride is top of mind with its relations all year round.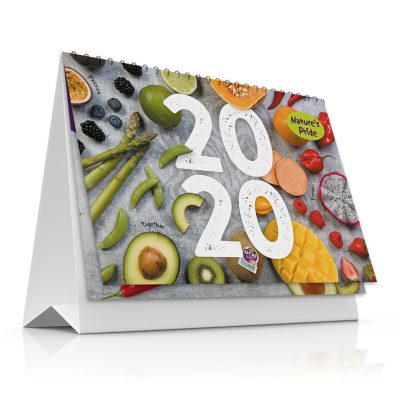 Truck design
Alterego developed the dynamic design for the EAT ME trucks. You can regularly spot them on the Dutch roads.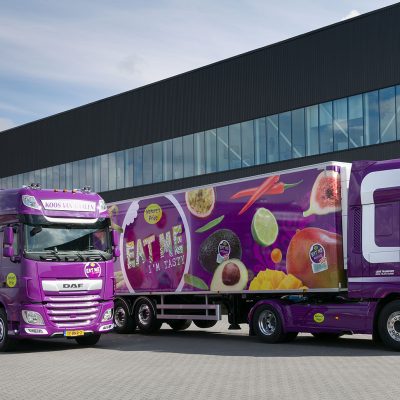 Power Friends
Alterego developed the concept and design for the Power Friend campaign, which introduces (parents of) children to various fruits and vegetables from the EAT ME brand. We support the goal of making healthy eating fun and accessible for children.